Let's face it
As much as our electronic
devices keep us connected,
unfortunately, they don't
currently grow on trees.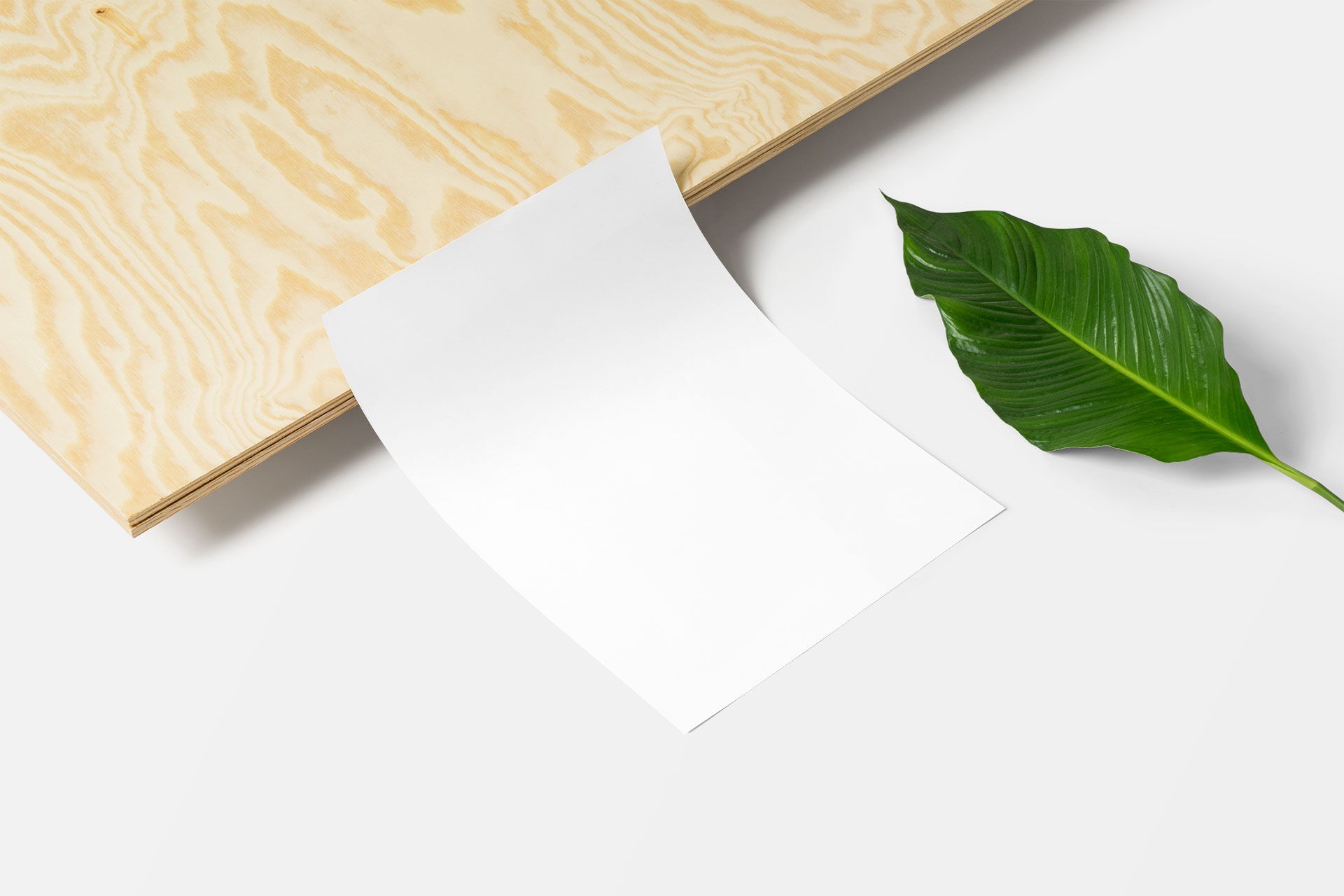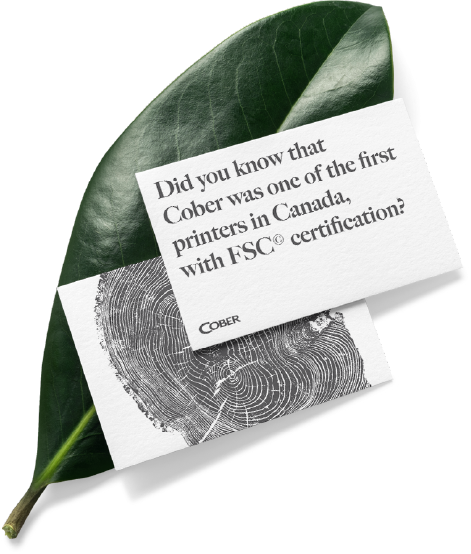 Environmental stewardship and social responsibility is an incredibly important part of our business. Cober is FSC® certified (FSC® C023070); therefore we encourage environmentally sound practices while maintaining our own responsibility as print producers. This includes the use of sustainable papers, bio-renewable inks, low-energy processes and efficient recycling methods.
With a focus on sustainability and environmental responsibility, Cober was one of the first Canadian printers to receive Forest Stewardship Council (FSC®) certification for our printing services. We proudly encourage environmentally sound practices by providing our clients with sustainable choices for their business.
Reach out before you begin
your next project! As your paper
and print experts, it's our
responsibility to make sure you
know the sustainable options
available for your project.
We constantly evaluate green options that are both economical and environmentally attractive. This, and our membership on the Forest Stewardship Council is all part of our mission to encourage sustainable practices. We believe in doing the right thing, and that means taking care of our environment and investing in sustainable practices for ourselves and all of our current and prospective clients.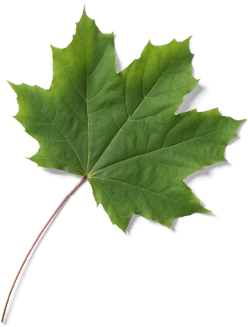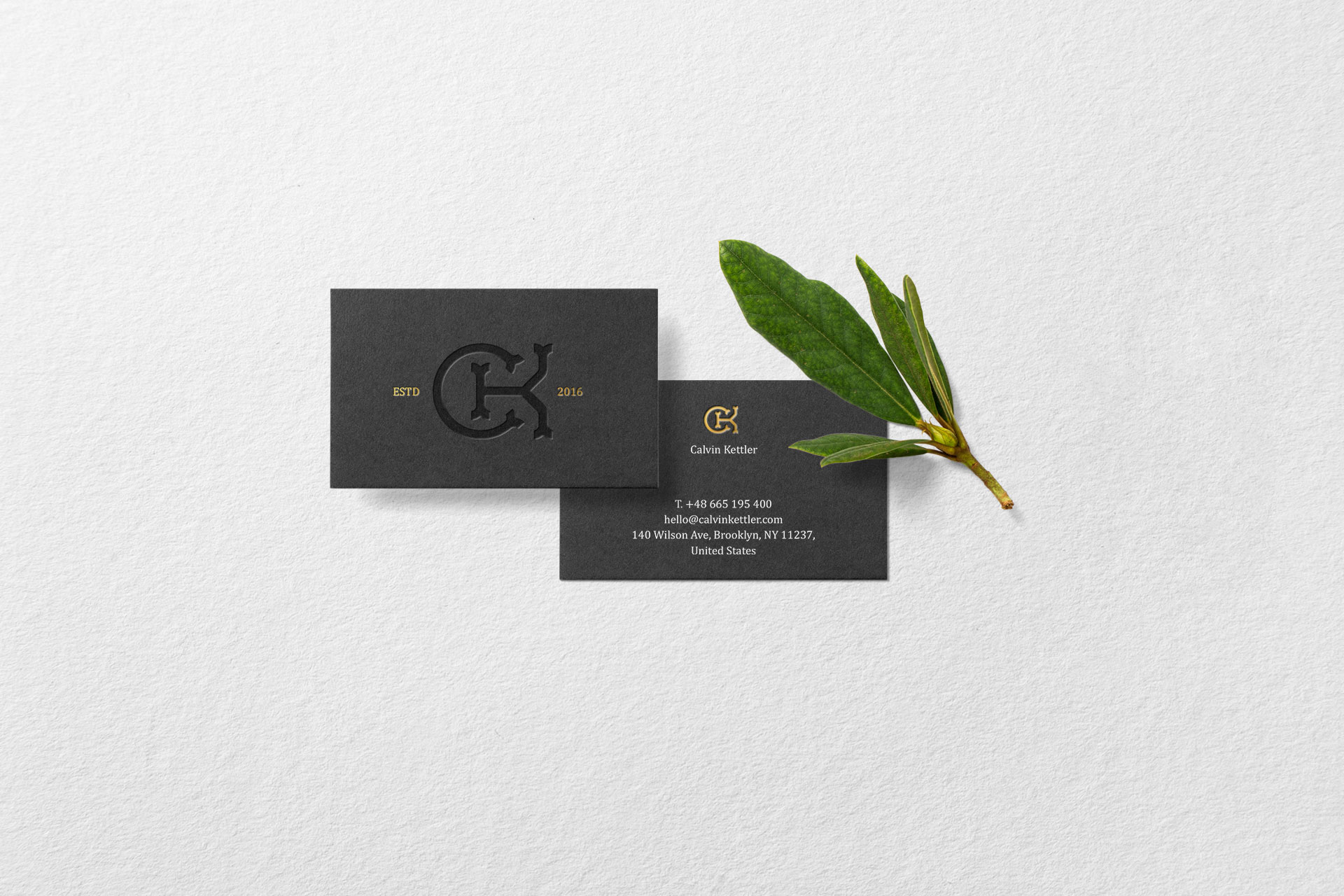 Services
Less of a jack of all trades, and more
so, a business' swiss army knife.
Cober has innovative and flexible services
for all of your business needs.
check out our latest
Follow us on Instagram