Here when you need us
Our extensive list of integrated services,
paired with an ideal Canadian location,
allows us to deliver on all aspects of our
client's print needs, while handling any
speed to market or trans border challenges.
Online Distributors
If you are a US or European
online print company, reach out
today to learn how to drive
growth in a market of 36M people.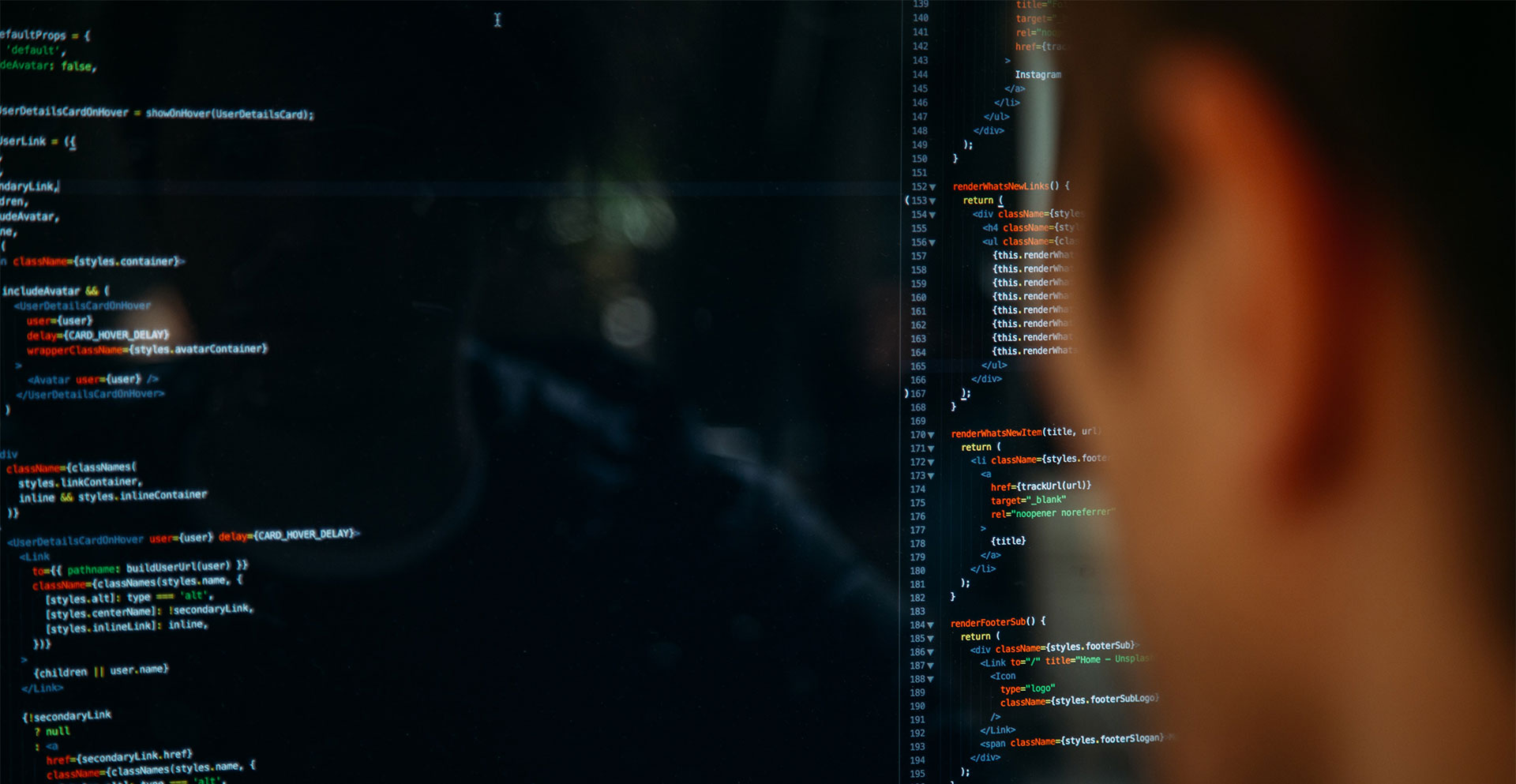 We are constantly evaluating, developing,
and implementing technologies for our partners.
Our team of developers will make sure
you have secure access to all of your print collateral,
with continued support throughout the
entire experience.
Spending too much time managing marketing collateral? Can't keep up with requests for reprints? Want more brand control? Our Print Automation Service System has everything you need to empower your employees. You and your distribution network can print on demand, control inventory and manage distribution for all types of print and non-print marketing materials, all at the click of a button.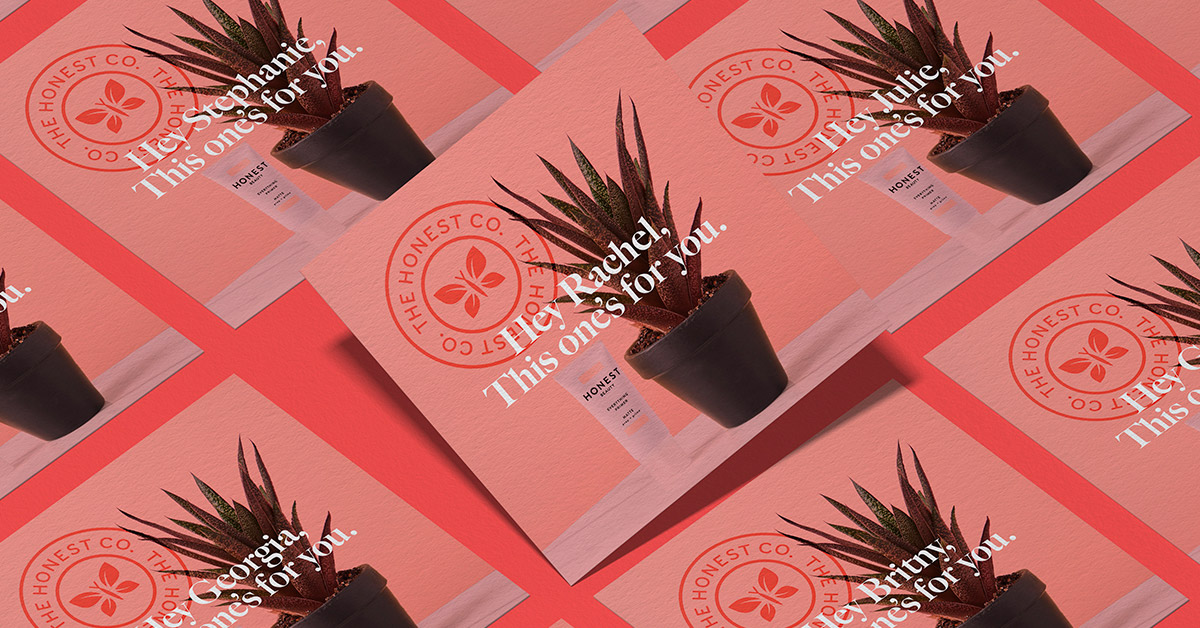 Our HP Indigo press room and in-house finishing facility operates 24/7 to deliver fast, short run print projects – without compromising quality. Take the quality of offset printing and add the power of data driven variable capabilities, and watch your highly effective marketing campaigns come to life over night. Cober strives to remain a leader in innovation by continously bringing new ideas to an ever changing market.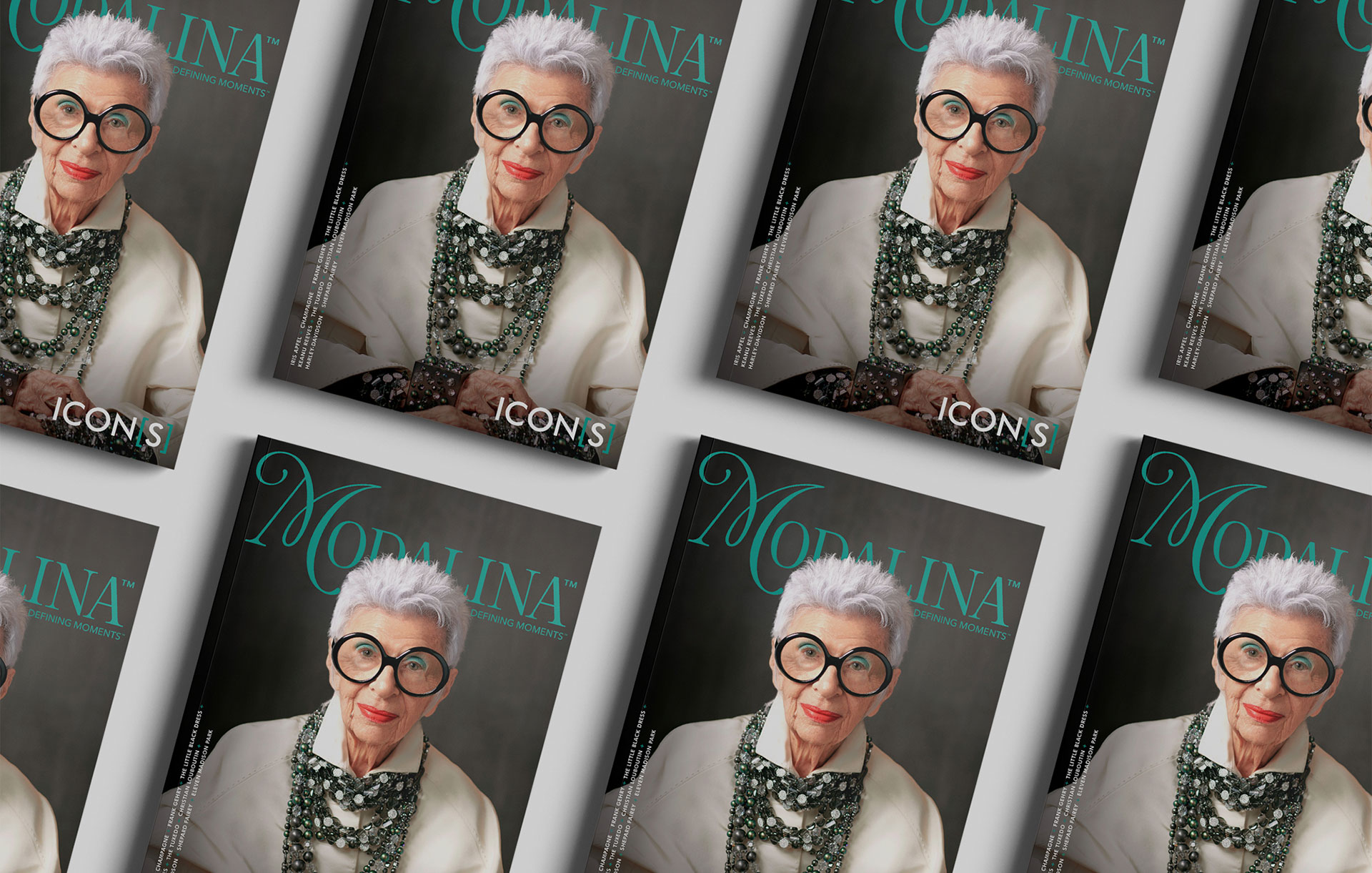 Run by our team of production professionals, our two facilities totalling 120,000 sq. ft, are filled with the latest technology to provide and deliver millions of commercially printed sheets daily. Our team delivers the highest in service levels and fast turnaround to ensure our partners are always provided with an excellent product. Producing award-winning work year over year, we are proud of every job that leaves our doors.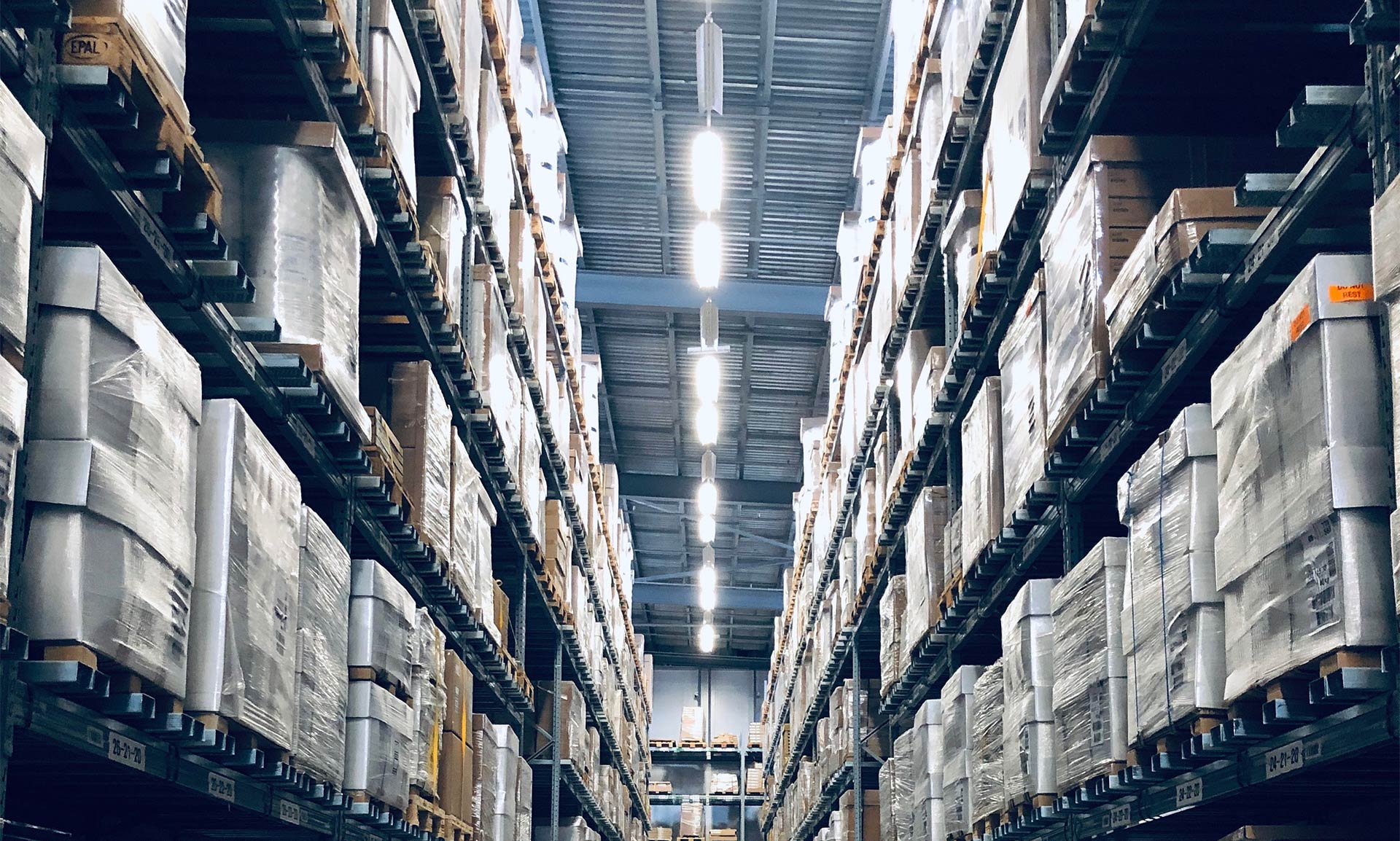 Warehousing & Distribution
We securely store everything under one roof locally and ship daily across Canada, the US and Internationally. Utilized either as a stand alone warehousing & fulfillment solution, or as a pick and pack service, the individual needs of you and your business, paired with our Canada Post Expert Partner status, allow us to provide unique and personal attention to every one of your products & campaigns.

Make your ideas larger than life, with wide format print and custom displays. It's more than just big words, we know how to create effective signage and displays that stand out and produce results. Increase your margins, and sell more products and services today. From POP displays, to retail signage, to vehicle wraps. From concept, to design to fabrication and installation. Our large format print experts are here to help.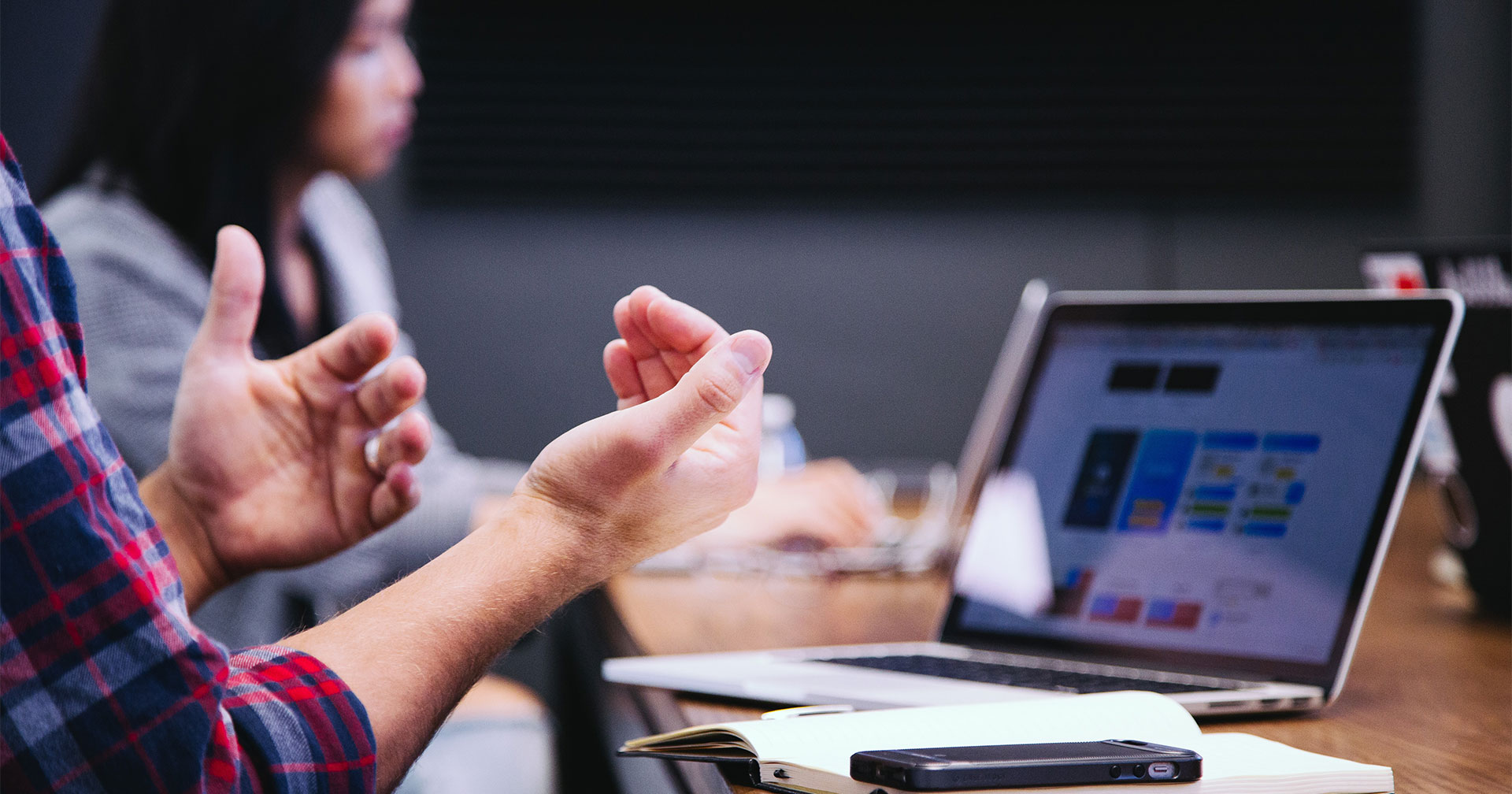 Our in-house production creative team can help you bring your ideas into tangible designs before hitting the production floor. From branding, to catalogue design, to packaging, our creative team has years of marketing and design experience, mixed with exceptional print knowledge to make sure that your ideas are not only deployed strategically but also deliver the results that you are looking for.
Cober at a glance
In short, here are ways we can
help support your business.
A central location that's ideal for reaching the Canadian market.
A turnkey third party fulfillment offering with easy integration.
Experience integrating (APIs, etc.) and supplying for online merchants.
Established integration for order status, shipment tracking, etc.
A broad product range to supply most/all needed products.
Significant digital investments to support large or micro-orders.
Availability of either branded or white label packaging.
Security of dealing with a strong company with a long, stable history.
A unparalleled team of dedicated, passionate, & creative professionals.
check out our latest
Follow us on Instagram