An opportunity in the North
By producing at an ideal location
within Canada, Cober addresses
speed to market and trans border
challenges. We leverage cost effective
options to all of the Canadian market,
with very low-cost shipping to the
densely populated Eastern coast.
The perfect location
Cober is specifically located
in the compact Eastern
corridor of Canada where over
50% of the population lives.
Business Stationery.
Marketing Material.
Signs & Banners.
Books & Magazines.
Canvas Prints.
Labels & Stickers.
Whether the order is a quantity of one, ten or ten thousand.
Our team of passionate professionals will make sure
that every order is perfect for your customer's satisfaction.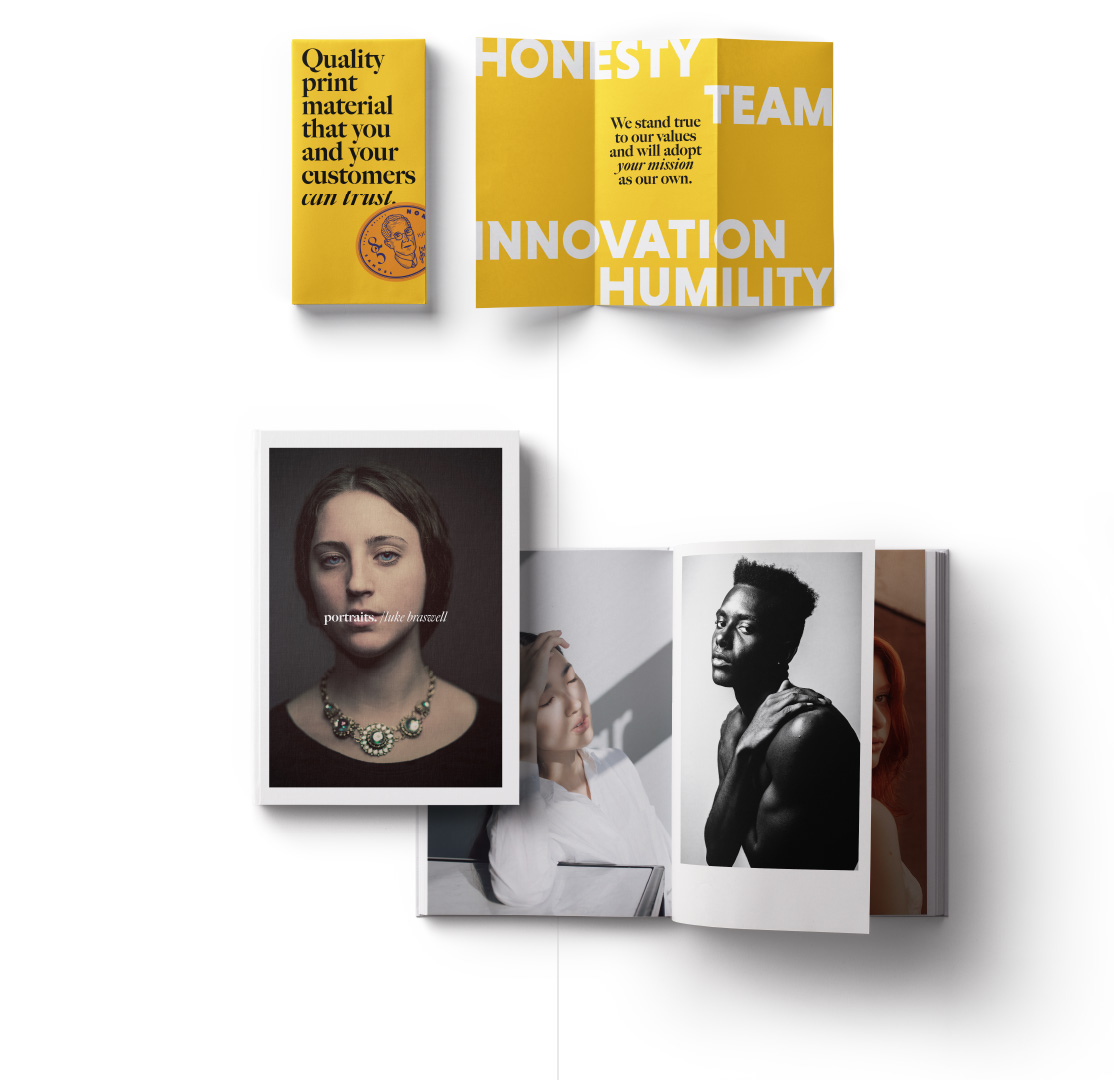 We have made significant investments into the on demand consumer business, with a specialty in books & canvas. Successfully internalizing saddle-stitched, perfect bound and hardcover options.
With a dedication to innovation, we have grown to become the premier third party fulfiller in Canada, servicing some of the largest global brands in the on demand consumer printing space.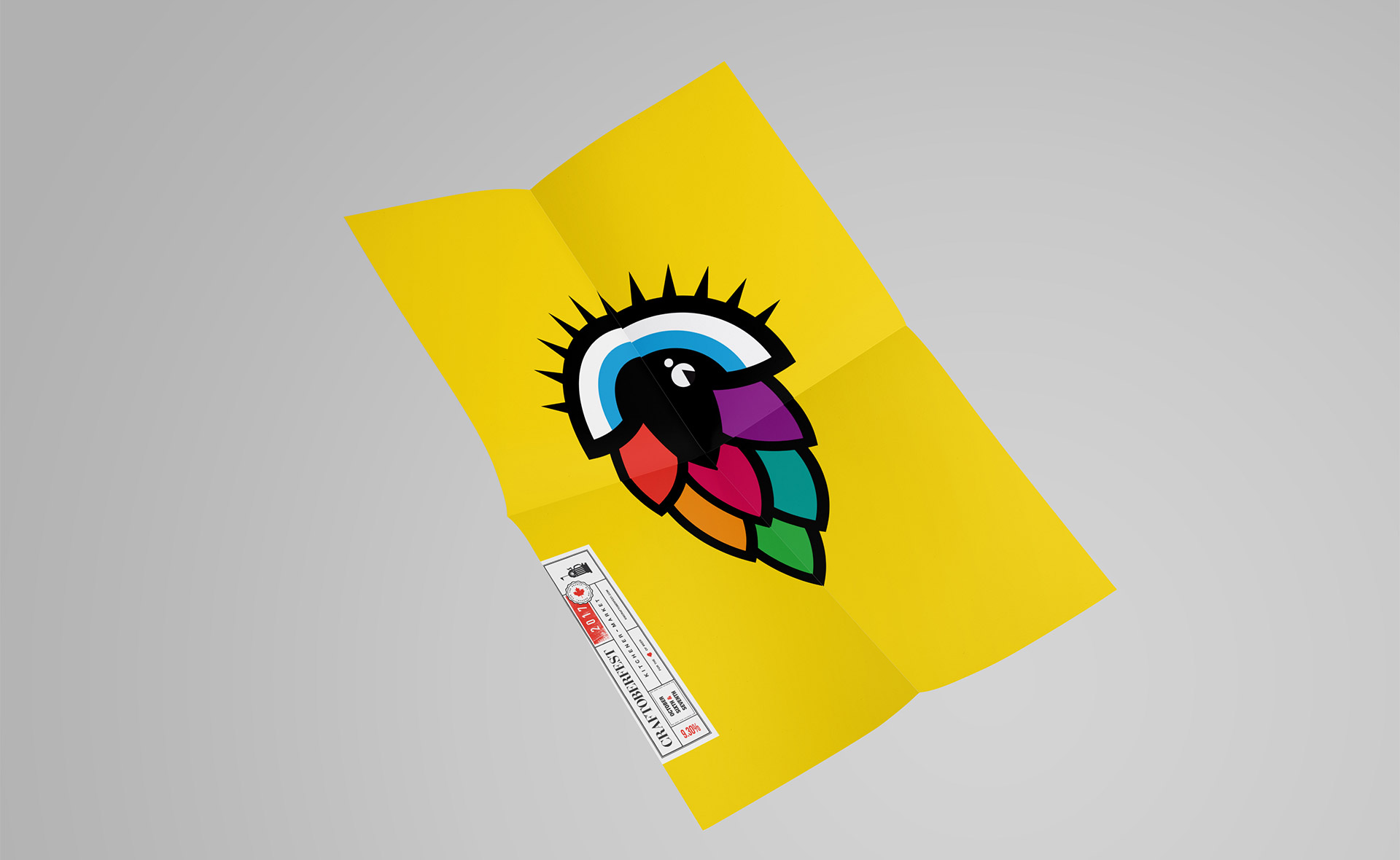 Simply provide us with your API details and our dedicated team of developers and technologists will easily integrate to your needs. 85% of our integrated partners operate via a Rest API, as well as all of our print on demand custom portal clients, approximately 70 in operation to date.
For all of our integrated partners,
we have a customer service
email set up exclusively to support
any inquiries. This email
goes to our entire care team and
approximately 20 additional specialized
support members, and
concerns are typically addressed
within 30 minutes of receipt.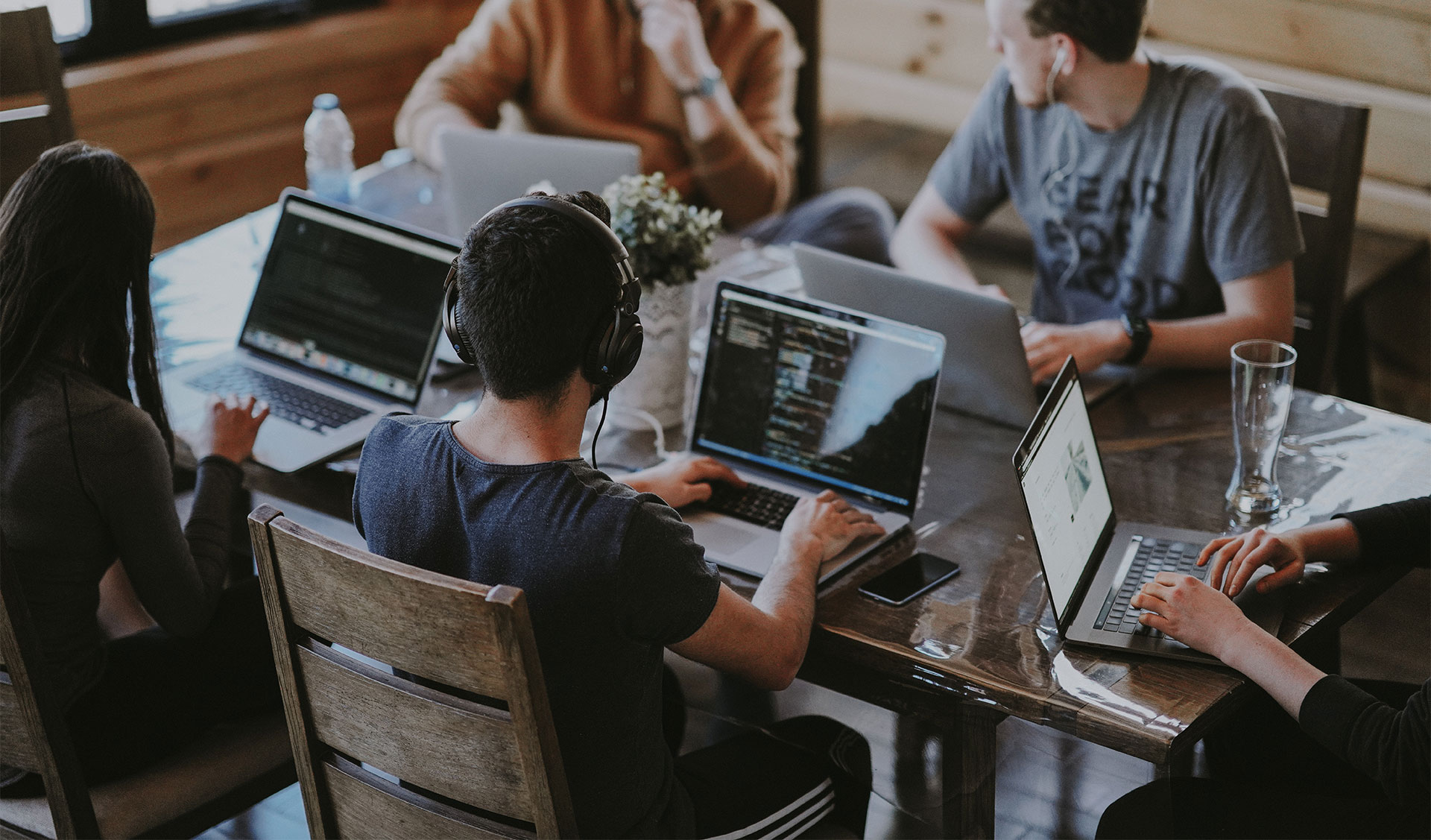 Our turnkey solution makes switching production
to Canada simple, allowing you to focus your valuable
resources on your business and other priorities.

We appreciate the level of trust it takes to start
a new business relationship, and this is something we
take very seriously, so please reach out today
to schedule a call or book a tour of our facility.
Cober at a glance
In short, here are ways we can
help support your business.
A central location that's ideal for reaching the Canadian market.
A turnkey third party fulfillment offering with easy integration.
Experience integrating (APIs, etc.) and supplying for online merchants.
Established integration for order status, shipment tracking, etc.
A broad product range to supply most/all needed products.
Significant digital investments to support large or micro-orders.
Availability of either branded or white label packaging.
Security of dealing with a strong company with a long, stable history.
A unparalleled team of dedicated, passionate, & creative professionals.
check out our latest
Follow us on Instagram