Cober Logo
Below you will find direct links for our
logo downloads along with guidelines
on using them.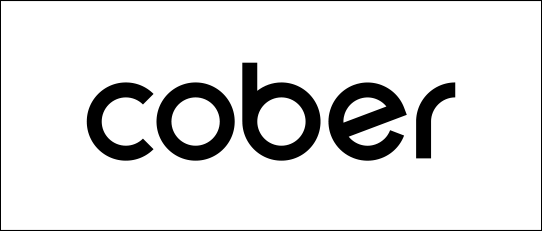 Black logo for light backgrounds:
Download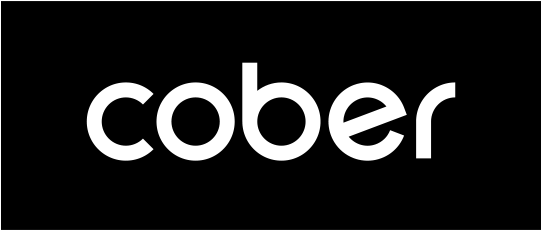 White logo for dark backgrounds:
Download
Required Logo Clear Space
It's important to provide adequate spacing
around our logo for correct display. Please
follow the guideline detailed below.

Cober Icon
Our secondary icon is reserved for
the smallest of applications, and is to
be used sparingly.
Black Icon
Download

White Icon
Download
Legal Reminder
These graphics are proprietary and protected under
intellectual property laws, so please use them correctly.
Questions?
If you have any concerns when using the brand elements,
or need confirmation around our brand guidelines—please
contact our Creative Director.
check out our latest
Follow us on Instagram