The culture
Our team of professionals are equipped
with brilliant ideas, in-depth knowledge,
a dedication to our client relationships,
and a strong team spirit.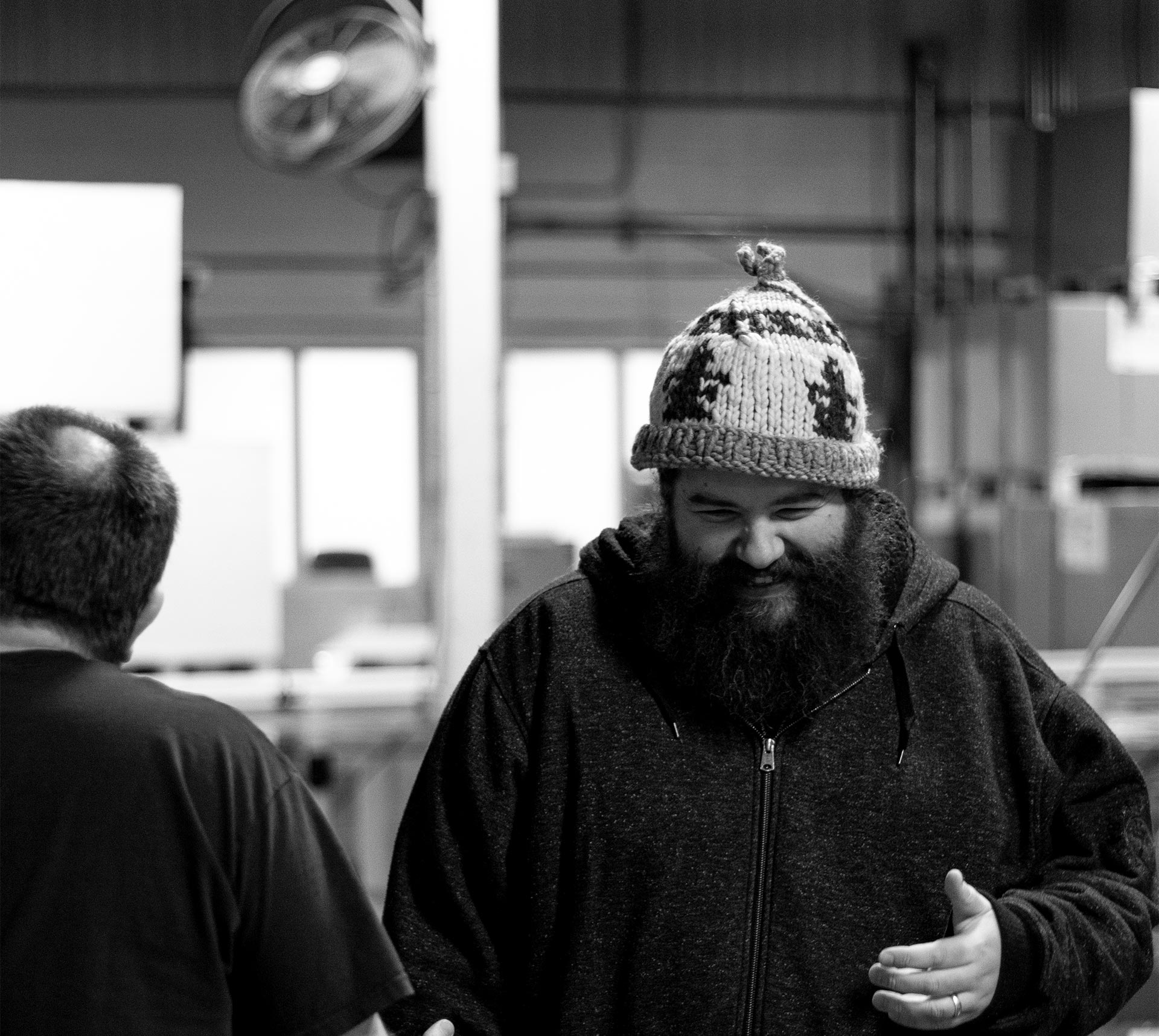 Defined simply, we work with content and product. Physical and digital. We work closely with our clients to deliver marketing and creative services, pre-media, printing and interactive online services across all aspects of our partners' business.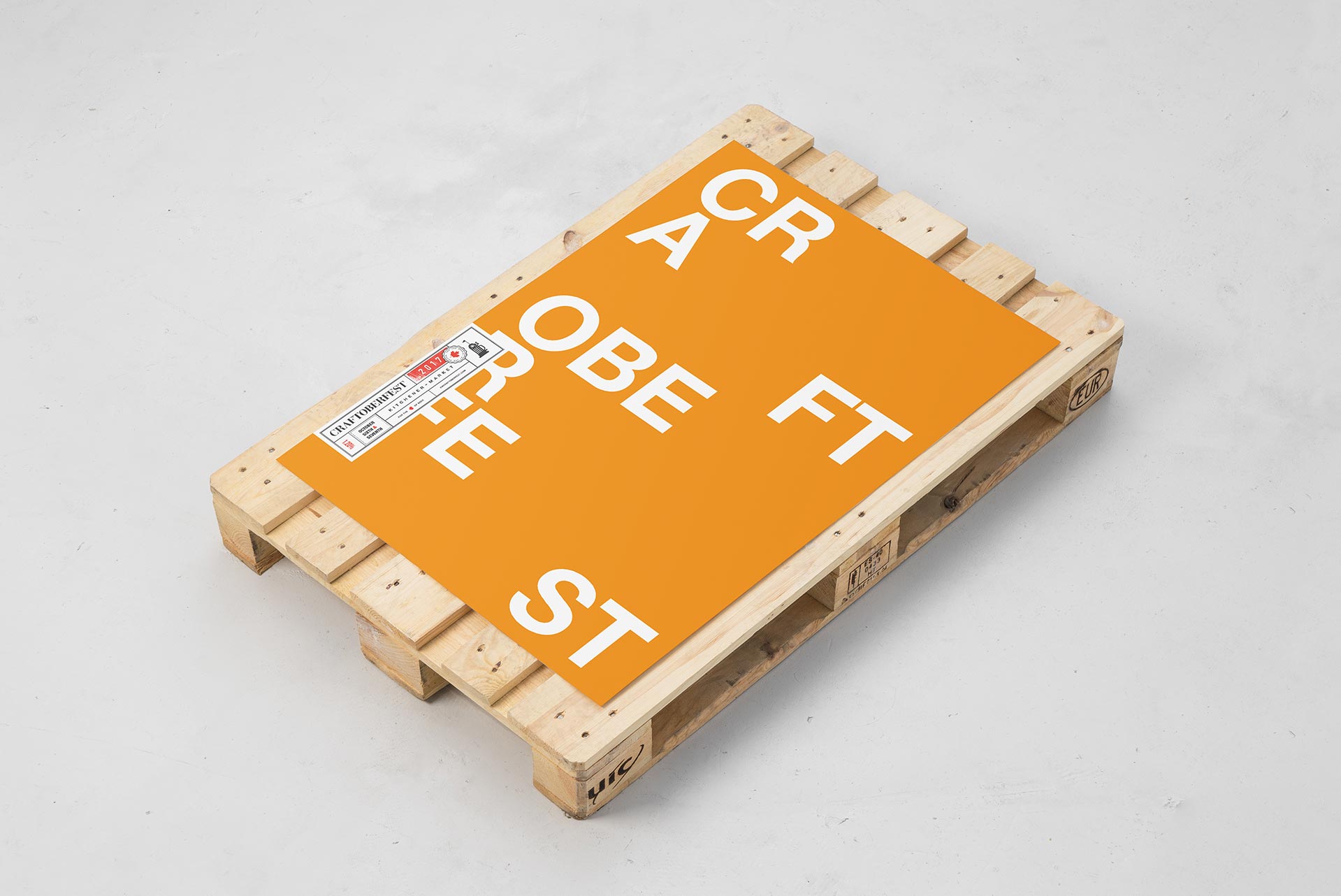 Built on the foundation of innovation and print, Cober has continuously embraced change and technology to invest into our clients. We constantly focus our growing knowledge of superior integration and analytics, to make sure that our clients and their businesses continue to evolve with us. Our vision today offers a perfect blend of services that's more than just ink on paper, it's about creating a measurable return on each tactical execution. Our goal is to help you reach your target at the right time, through the right mediums and with the right message.
Cober at a glance
In short, here are ways we can
help support your business.
A central location that's ideal for reaching the Canadian market.
A turnkey third party fulfillment offering with easy integration.
Experience integrating (APIs, etc.) and supplying for online merchants.
Established integration for order status, shipment tracking, etc.
A broad product range to supply most/all needed products.
Significant digital investments to support large or micro-orders.
Availability of either branded or white label packaging.
Security of dealing with a strong company with a long, stable history.
A unparalleled team of dedicated, passionate, & creative professionals.
Services
Less of a jack of all trades, and more
so, a business' swiss army knife.
Cober has innovative and flexible services
for all of your business needs.
check out our latest
Follow us on Instagram